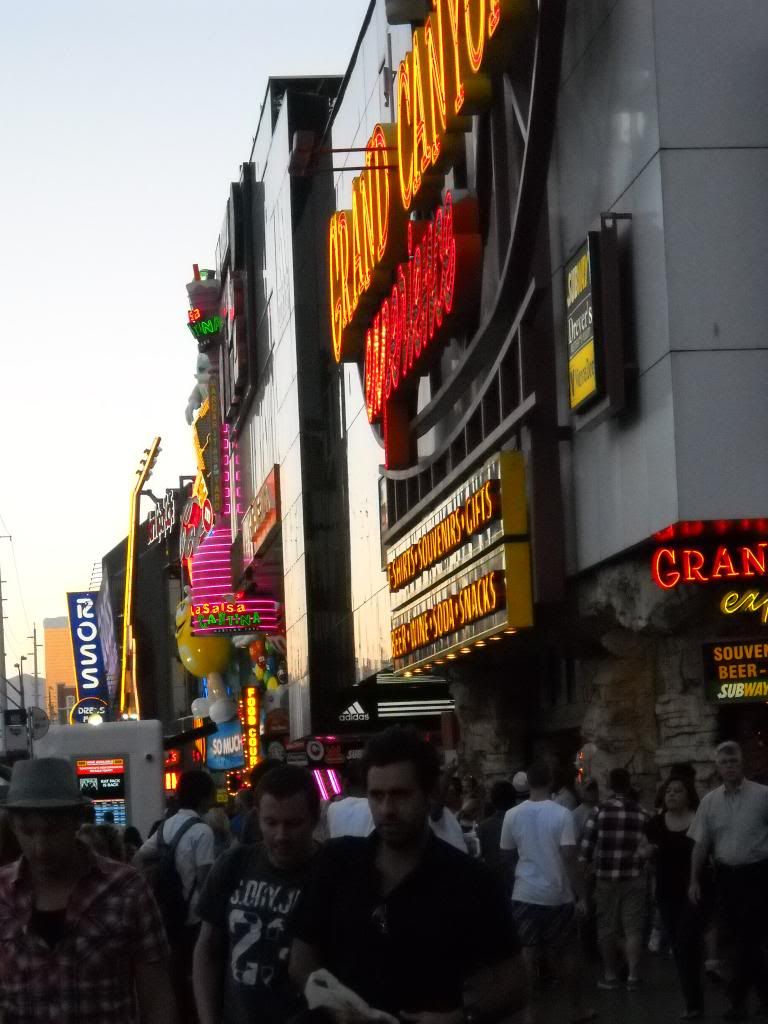 Boy, this weekend flew by. It seems that once my week hits Thursday the rest of it is a blur! This weekend I went to Vegas for Sherina's (one of my beloved,special, one-of-a kind friends from high school) bachlorette party. I remember when Sherina and I were having pomegranate eating contests on our way to the apples and then bam all of a sudden were getting older and married (well one of us) lol. I had a blast it was a fun, goofy weekend filled with lots of laughs, dancing...and cocktails.
Me and the beautiful bride!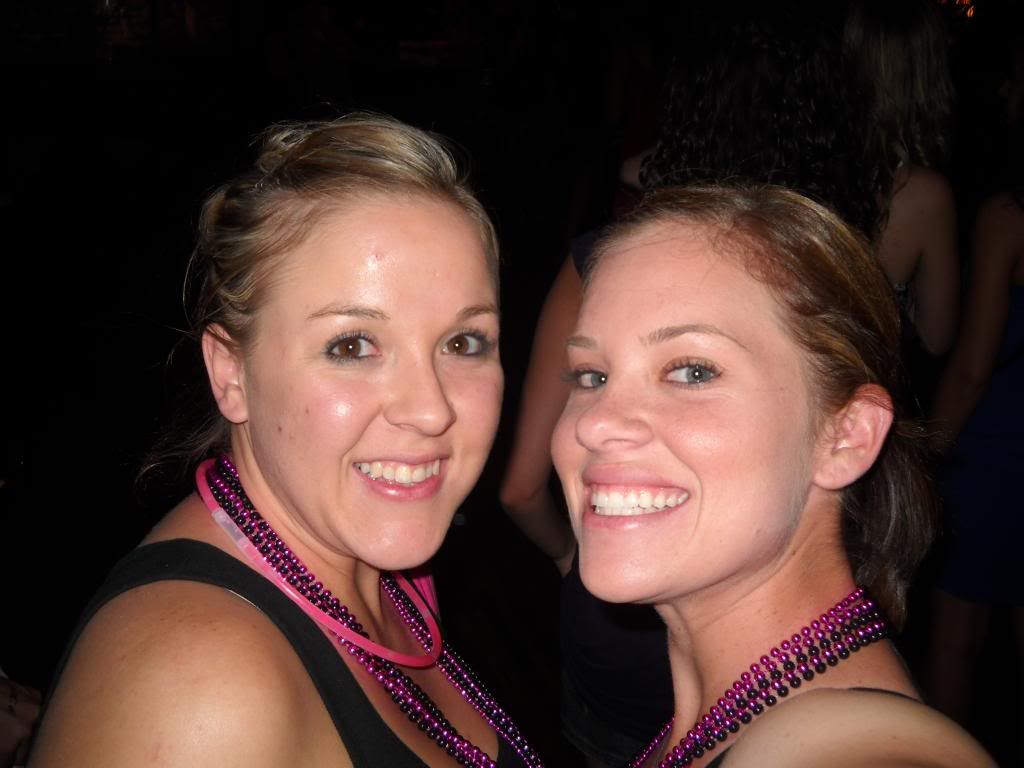 Me and Terra (another one of those special friends)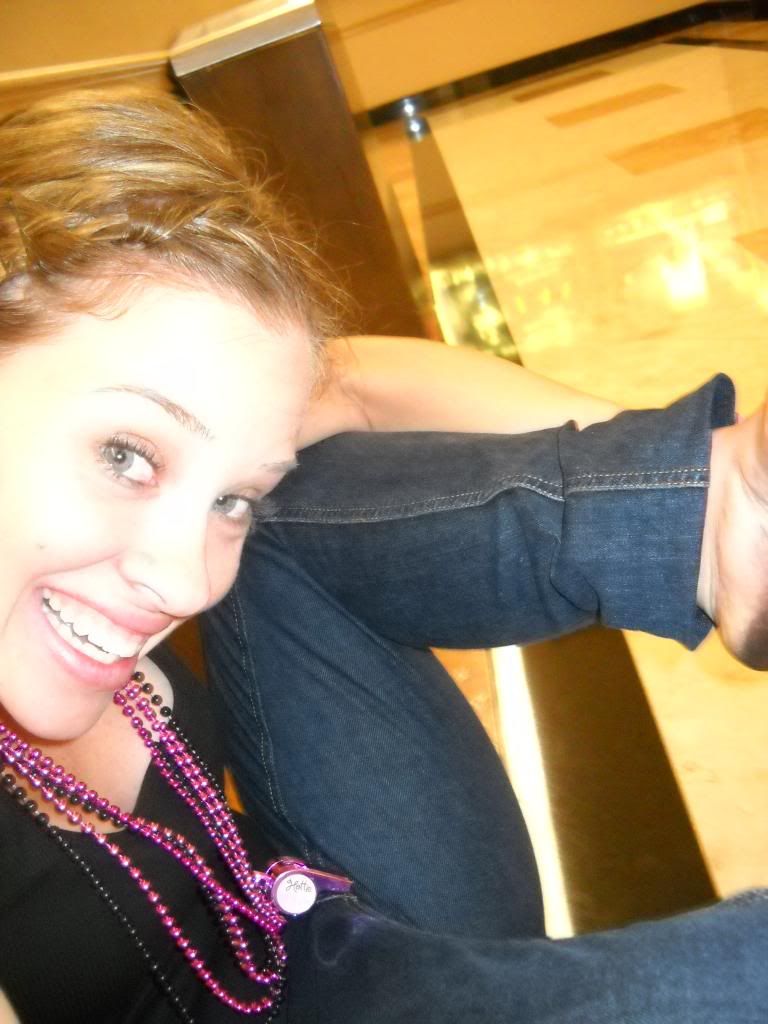 Ummm, gross I know but fun-at the end of each night we had a dirty foot contest. Really look at the heal of my foot on this one, I won Friday night!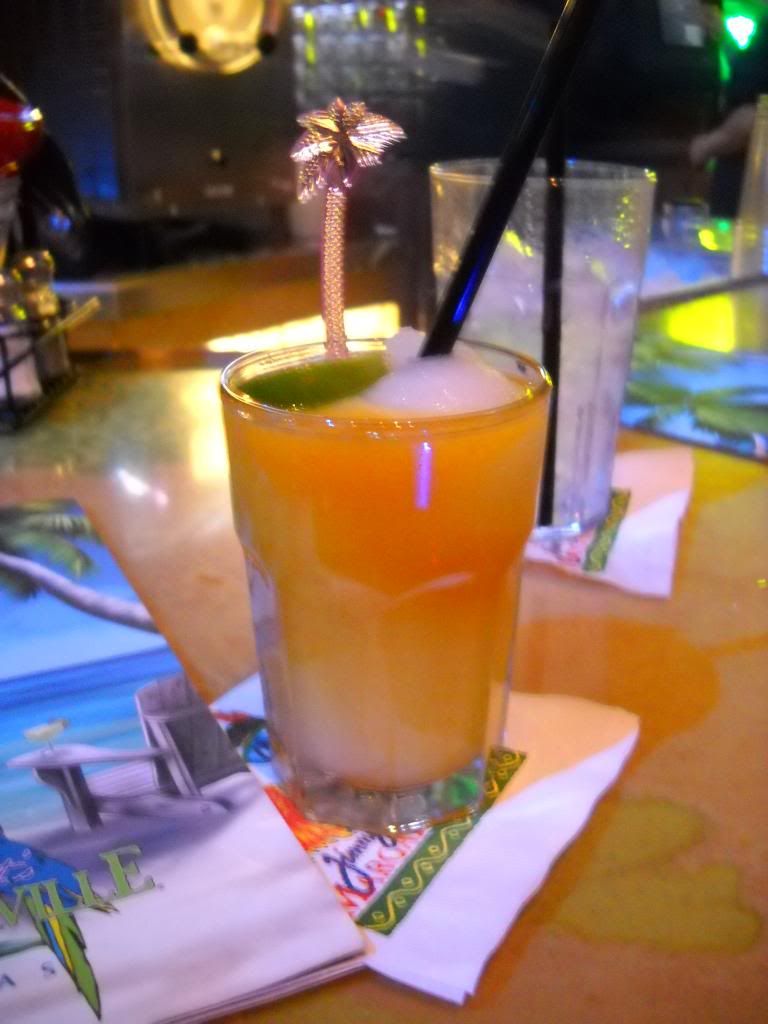 Margaritaville



Pool Time!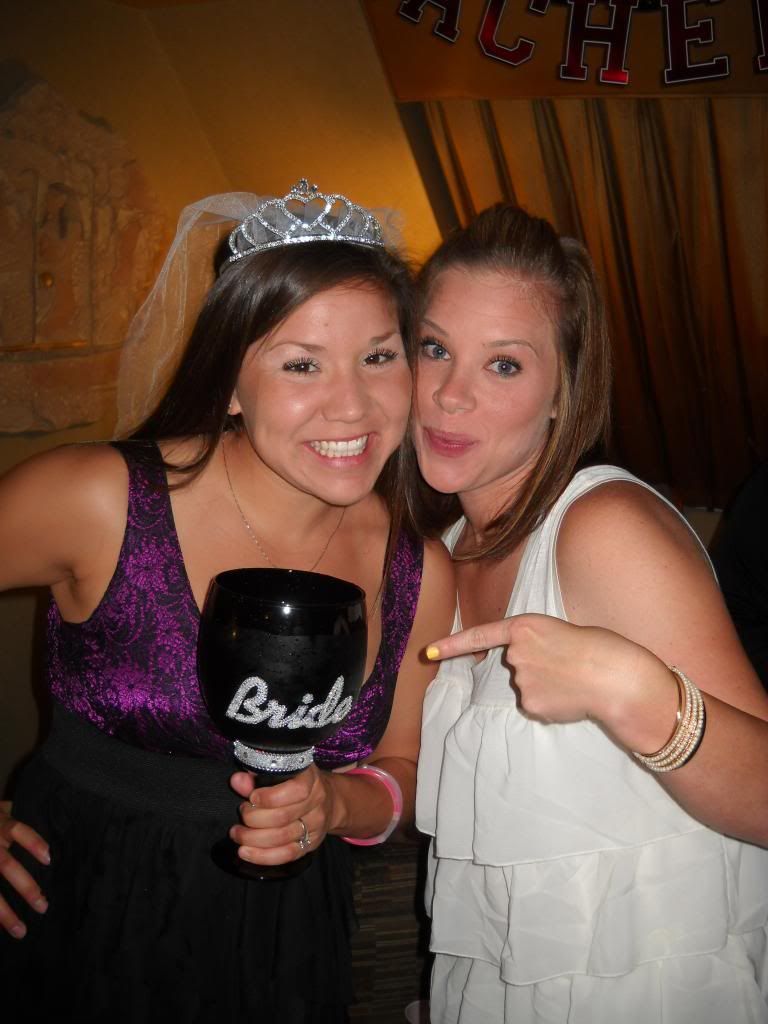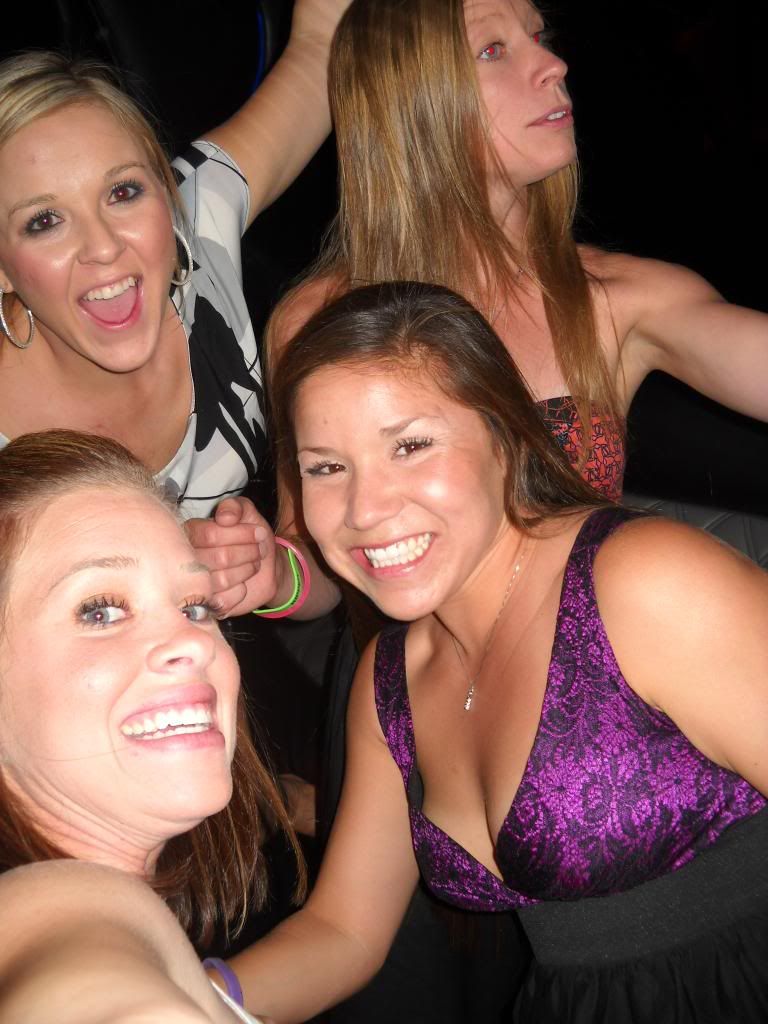 In the Party bus, SO much fun-probably the best part. Highlight blaring the Grease soundtrack and ALL of us singing at the top of our lungs.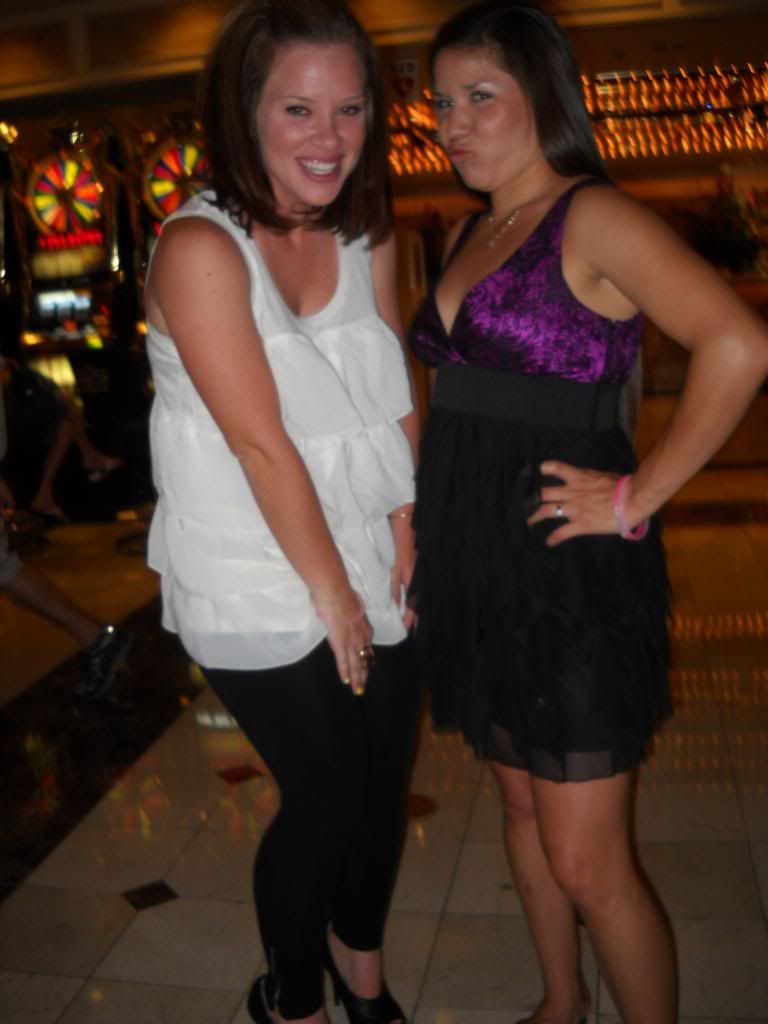 lol, we were suppossed to be being fierce...all I could do was laugh (p.s mom I had numerous people tell me I had a cute laugh, I think they were just being nice oh man the kackle).
Sherina's sister won Saturday night!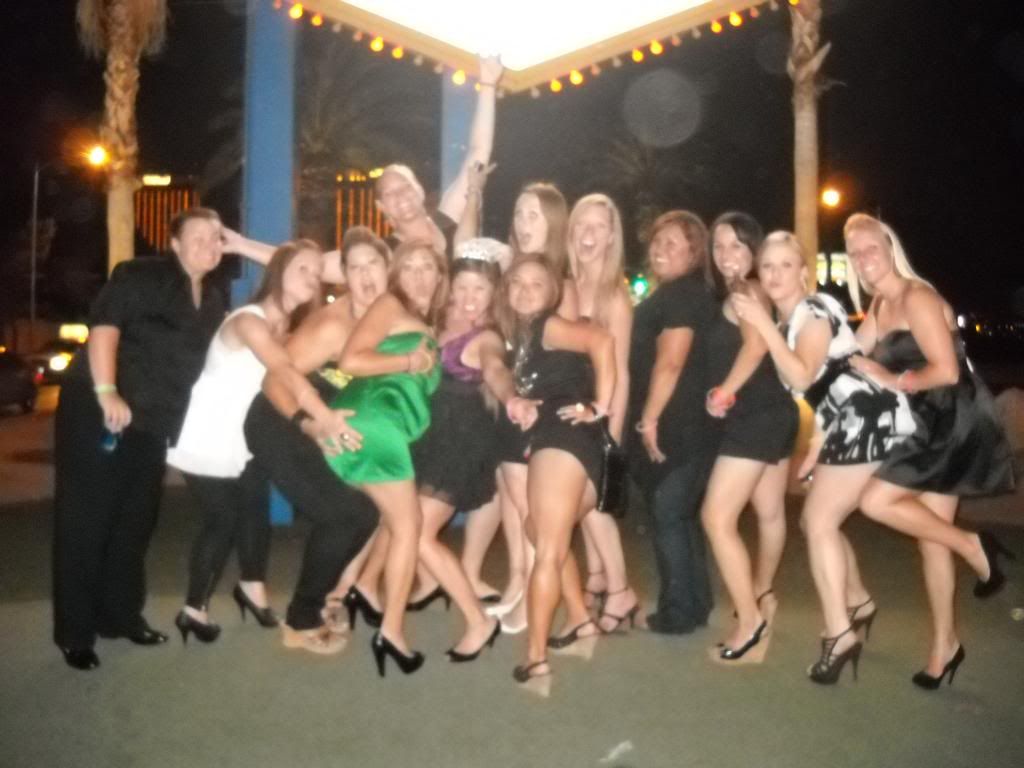 The gang at the Vegas Sign!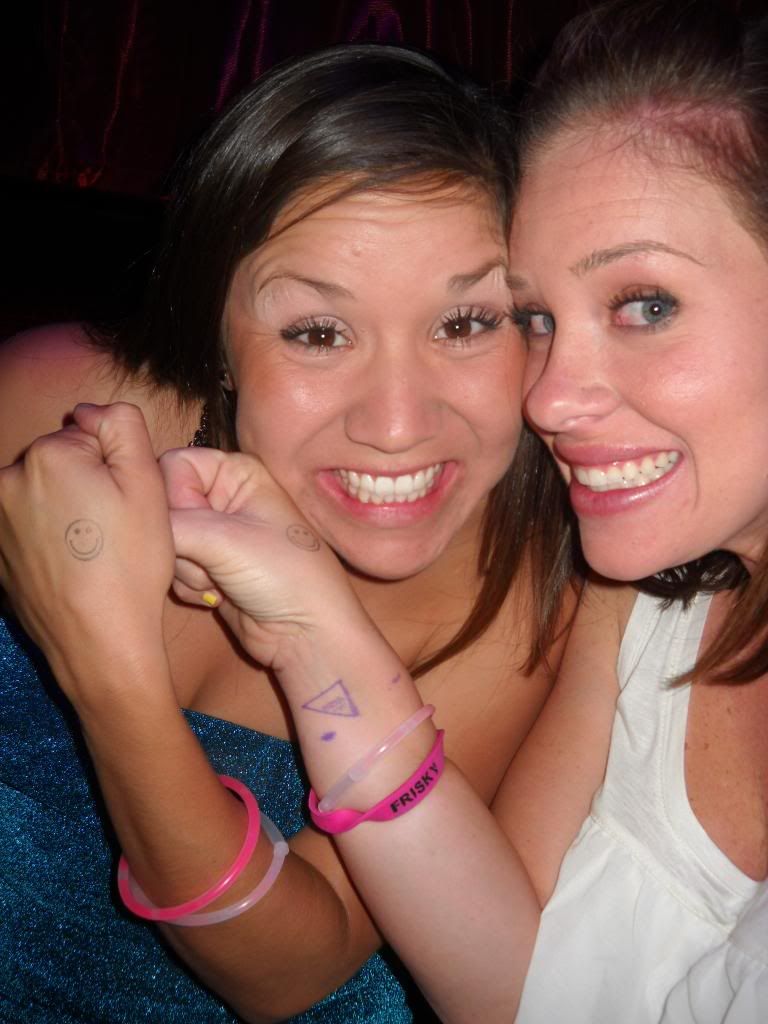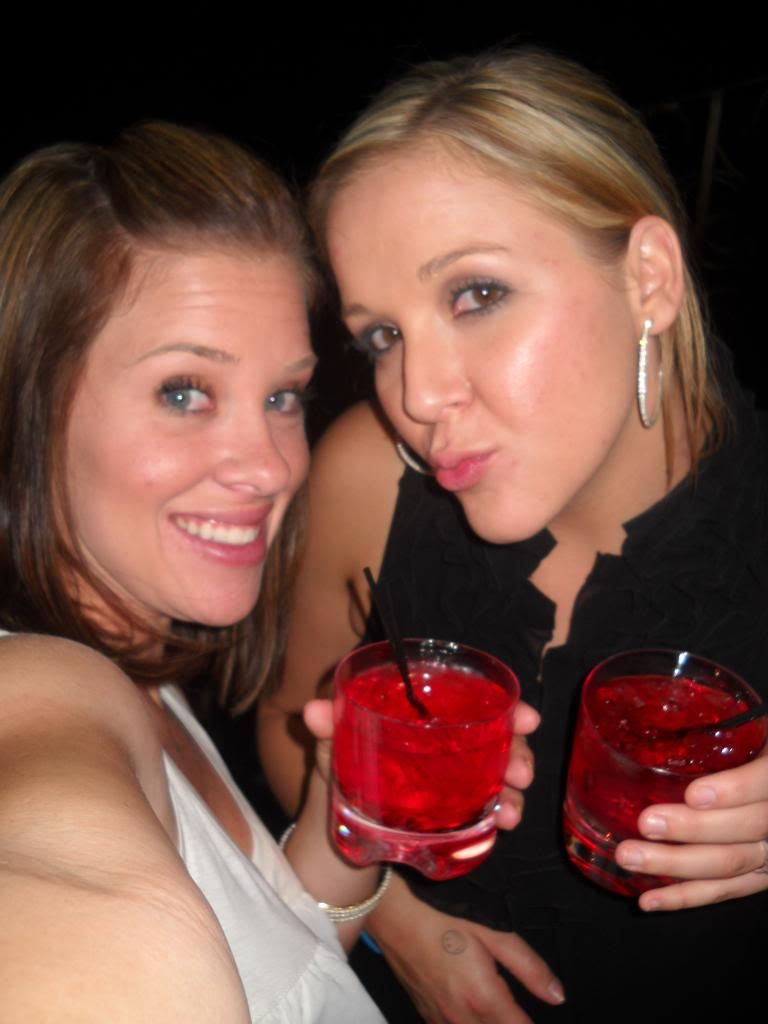 VIP Woo Woo!
Mrs. Soon to be Garcia-I love you! I can't wait for the big day. Danny is lucky to have such an amazing wife and friend to spend the rest of his life with.You truly are one of those irreplacable friends that I know will always be there for anyone! Your the best lady, we had a wonderful weekend! xoxo
and... last little bit, remember Terra?
Looks sweet and innocent right?