This weekend we went to a going away party for Greg's uncle, Tom. They are moving to Florida after living in San Francisco 22 years. Needless to say we had a great weekend and even better tour guides.
Greg, Me, Uncle Tom, Uncle Jack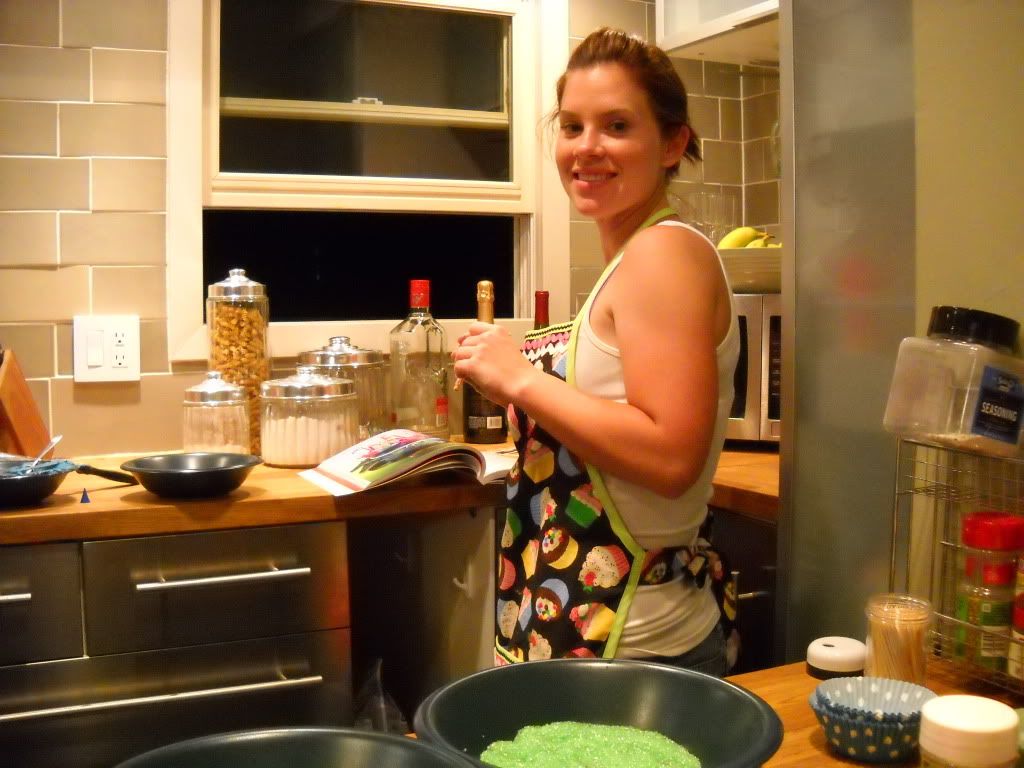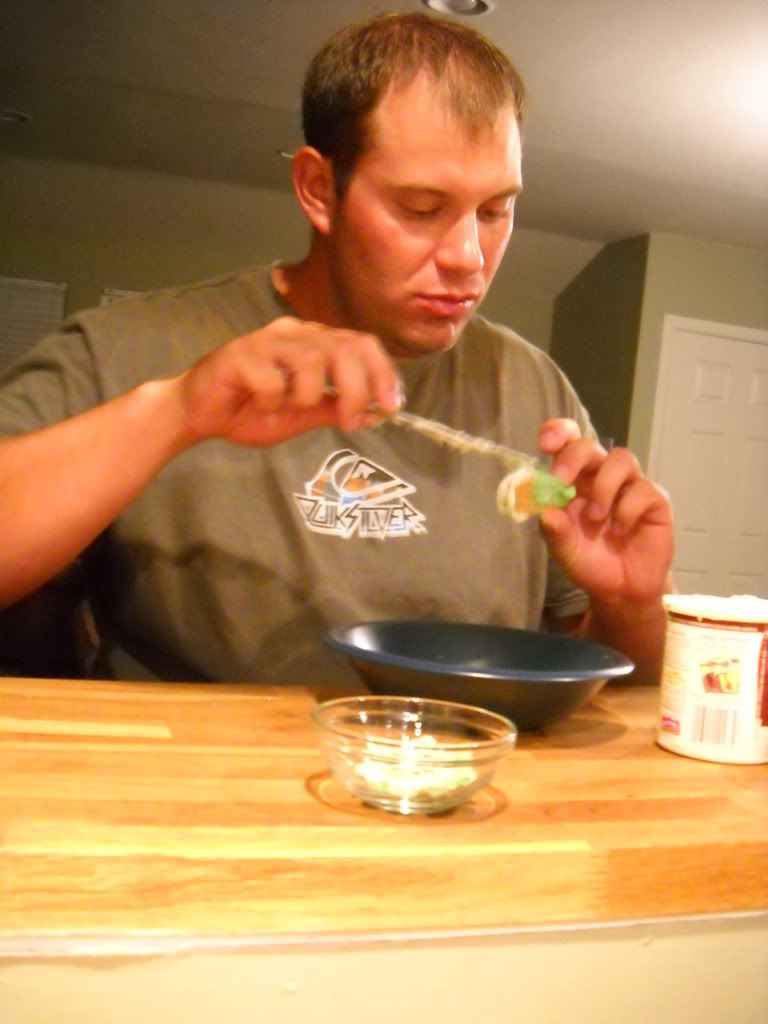 Before we left me and my cute lil helper made going away cupcakes, Florida Style!
After baking the cupcakes and they cool, my new favorite yum factor is adding a filling inside.This is The Easy Vanilla Bean Cupcake Filling- I got the recipe from one of my favorite magazines The Mixing Bowl.Here is the recipe...
1 3.4 ounce box french vanilla pudding
1 cup milk
1 cup whipping cream
1 tbs. vanilla bean paste (I haven't been able to find this so I just use vanilla extract)
(1)prepare pudding according to package directions, but instead of 2 cups milk, use the 1 cup milk and 1 cup whipping cream.Add vanilla paste and mix well.
(2)Chill for at least 20 minutes before using as filling for cupcake.
I put in a pastry bag and squeeze in the middle of the cupcake until it pops out the top.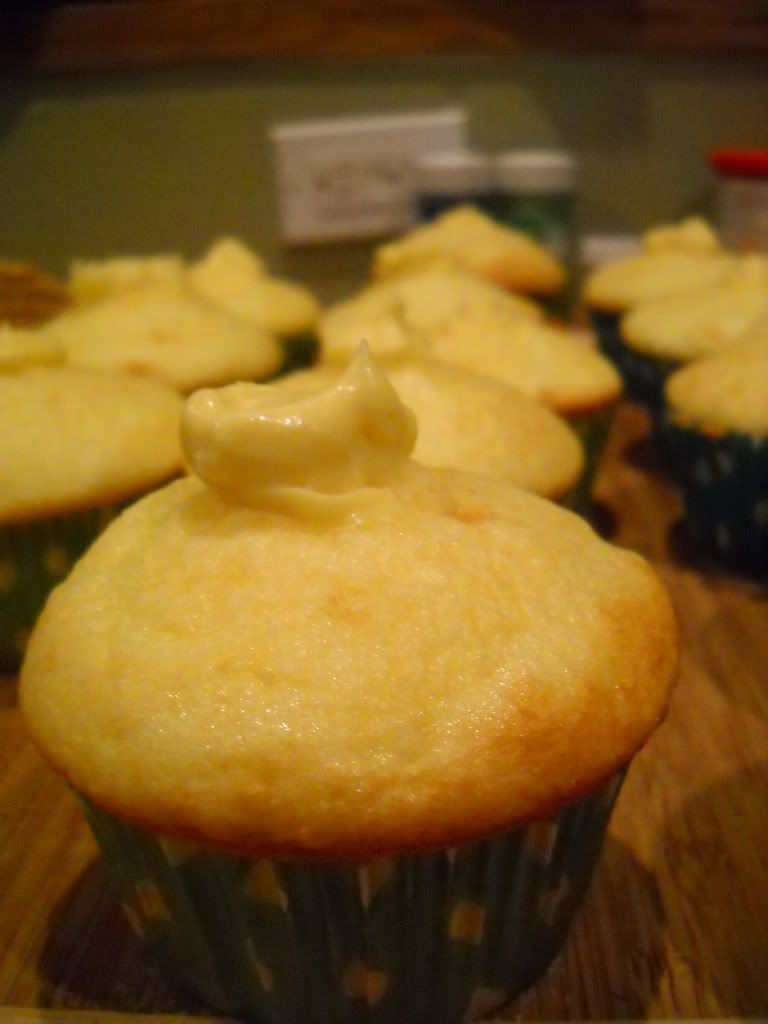 My Decoration ideas came from my newest favorite baking book "What's New, Cupcake?"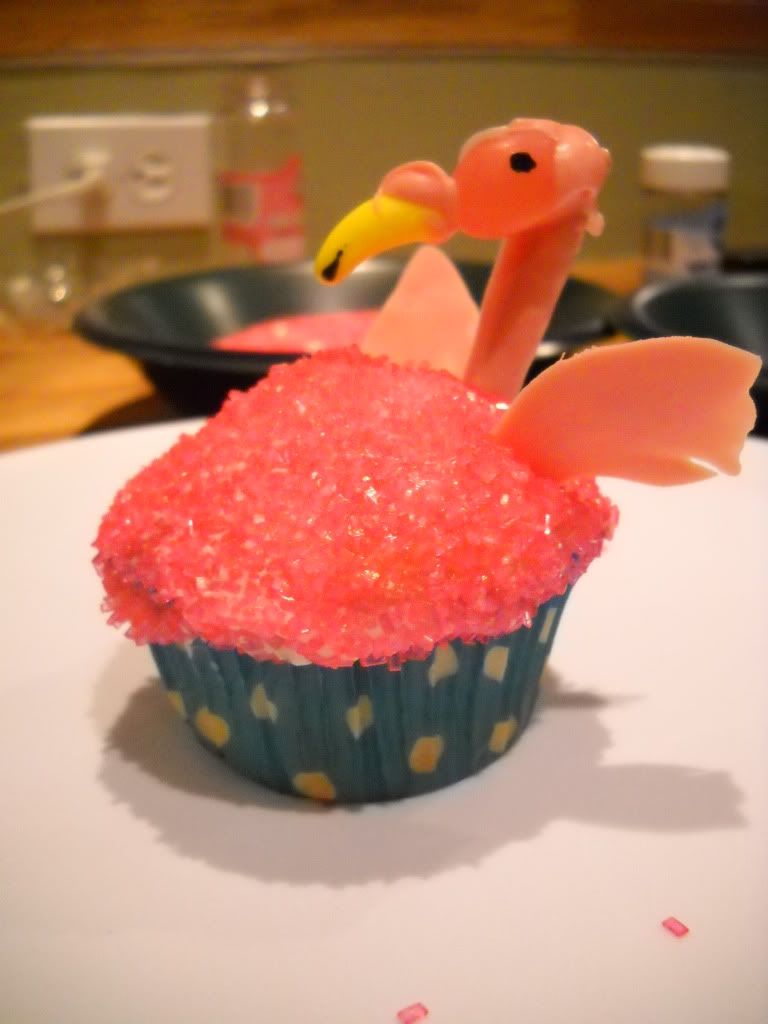 Flamingos
Alligators
The whole messy family (working on the perfect part, but at least they tasted yummy).
Hello San Fran!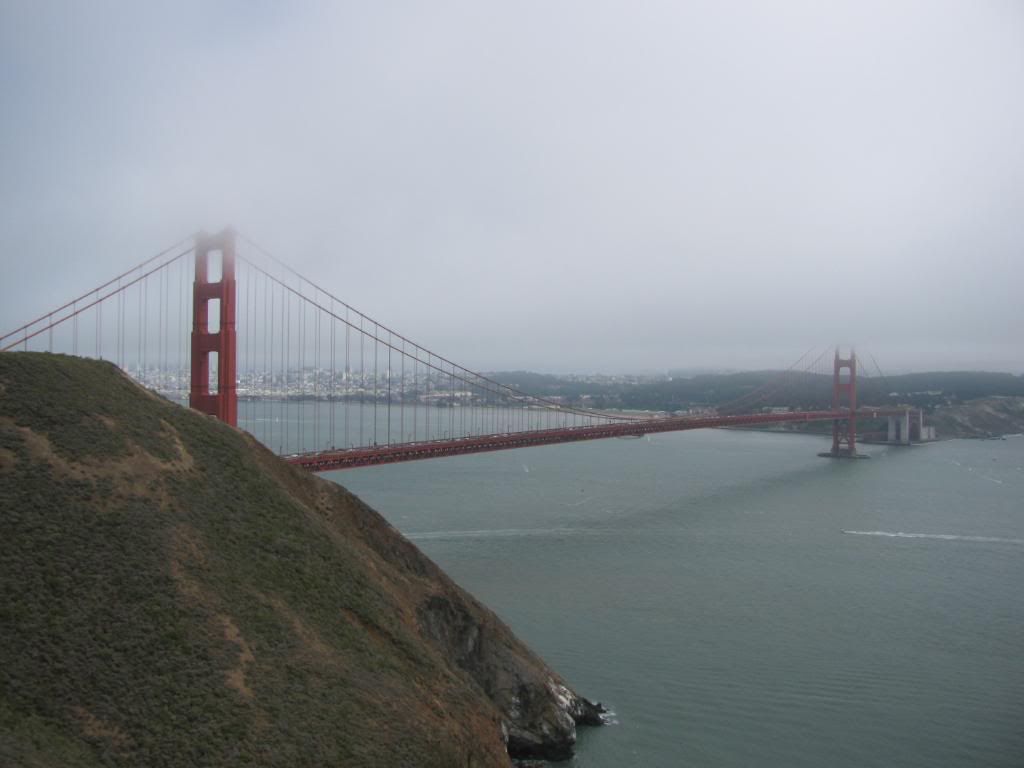 Not a bad view for just a hour and a half drive.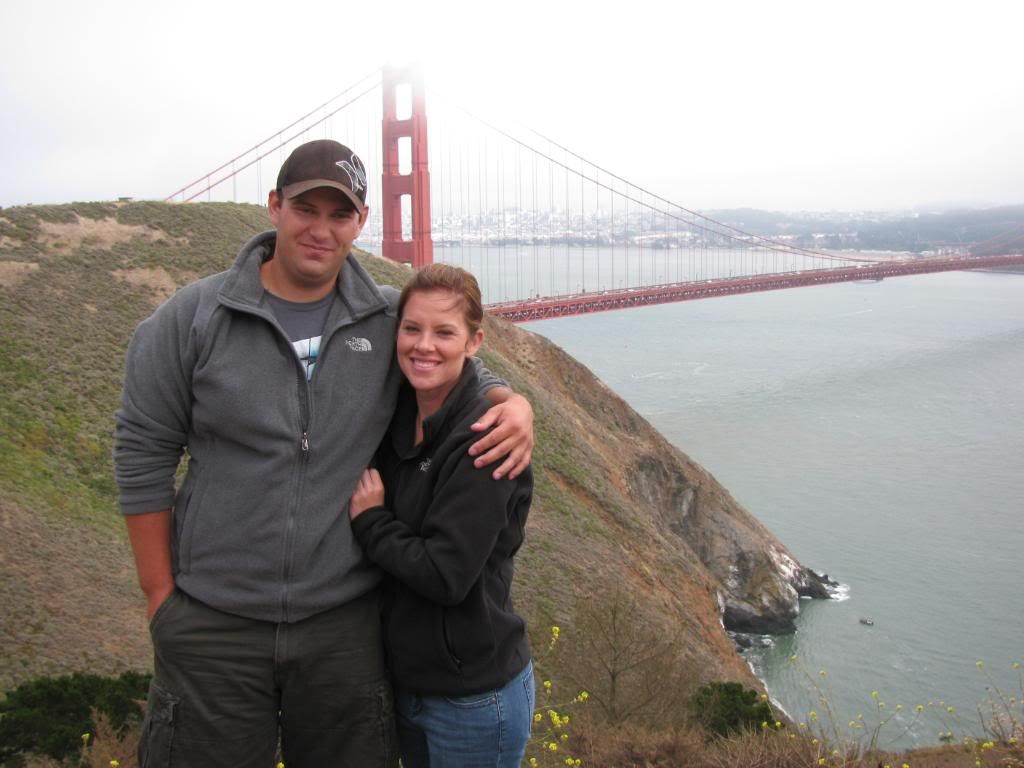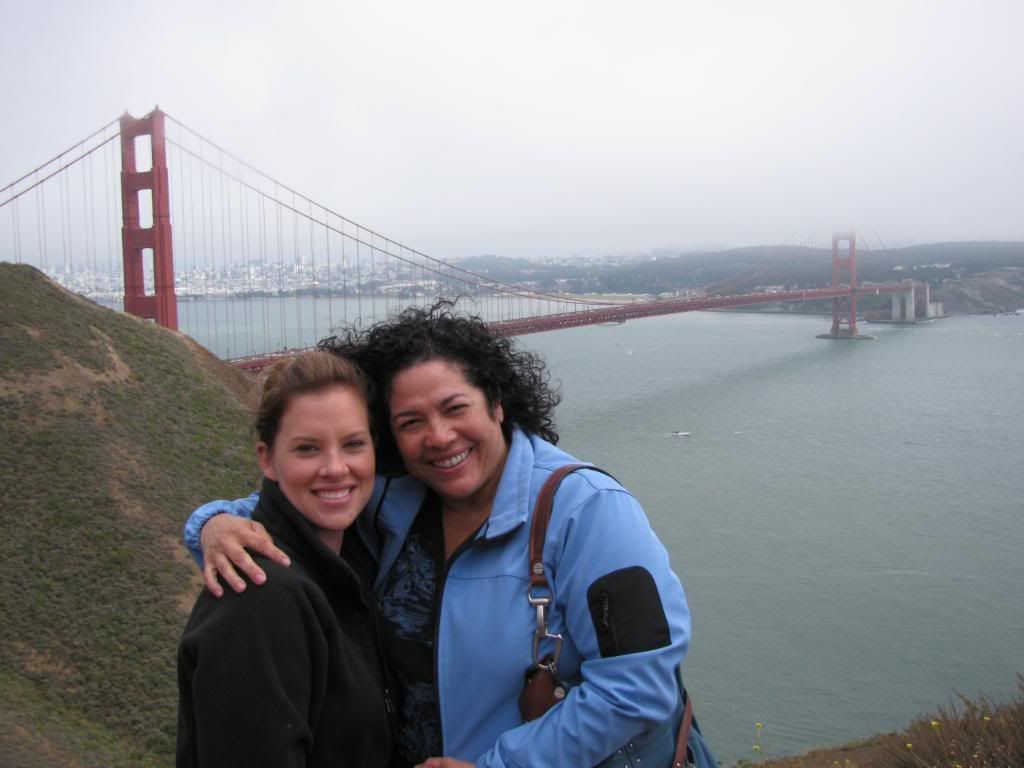 Our other favorite tour guide auntie Vickie!Love her.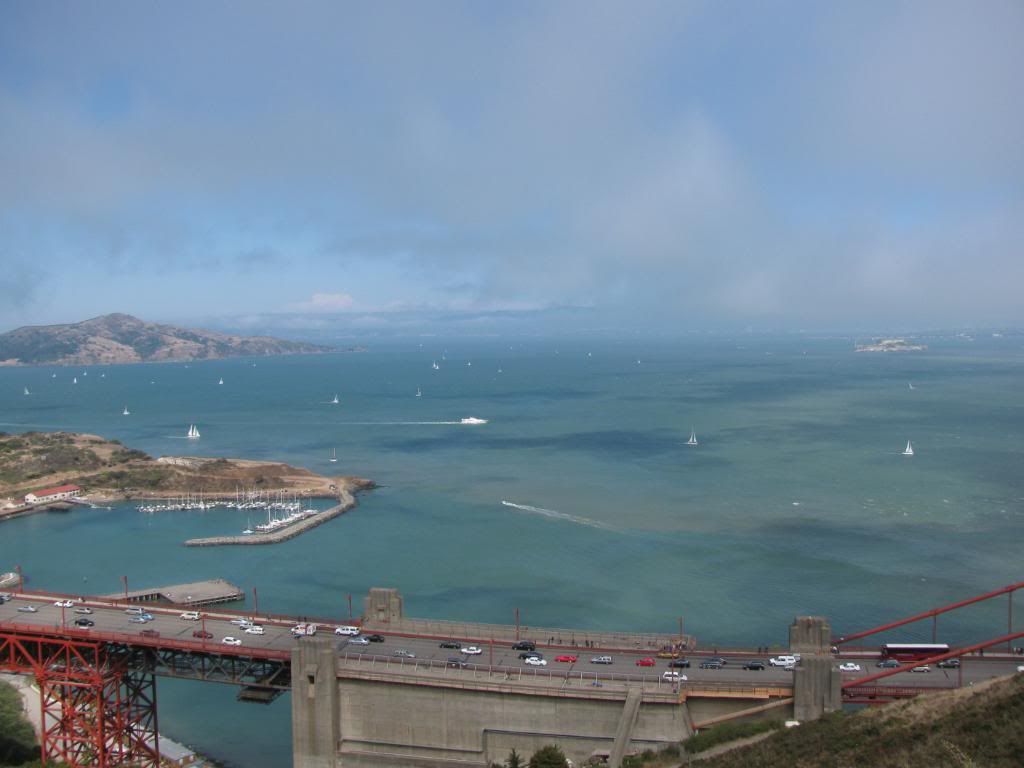 We had lunch at a Chinese restaurant in China Town.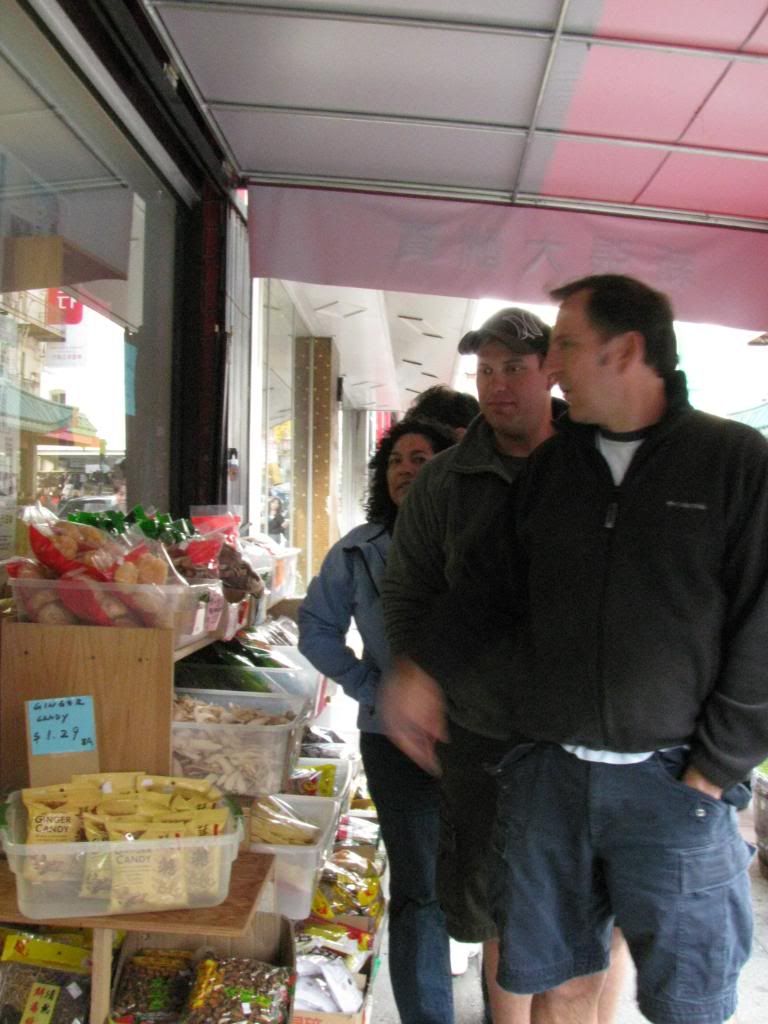 walking around, window shopping...being tourists.
On our way to Coit Tower. The cars are parked at a 90 degree angle, steep , very steep. Coit tower was built as a memorial for the Fire Department, it's supposed to resemble the top of a fire hose.
Once, we got up there it was a beautiful view. And... I saw the neatest thing a self cleaning bathroom- here's the user info.
Views around town.
Ok, had to take a picture of Tommy's-it reminded me of my dad and it's one of the things I remember from our family trip YEARS ago.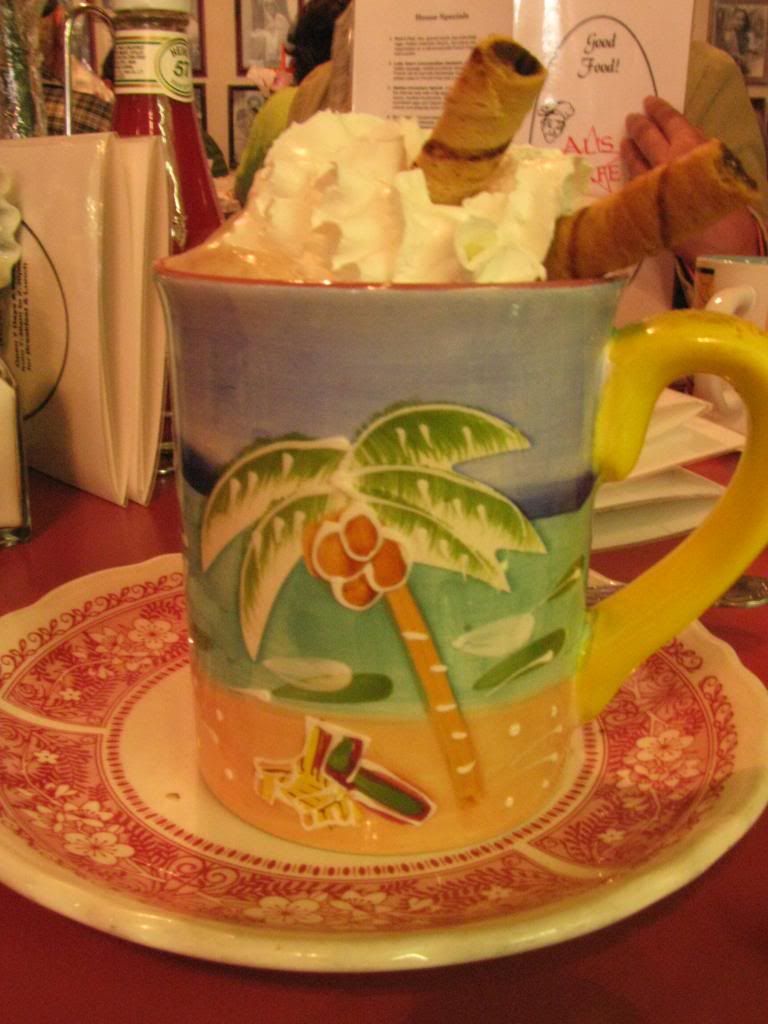 Yummy Hot Cocoa, it was nice being in a climate cold enough to want a warm drink. We ate at this neat diner-Al's. A ll of the Waitresses are like 70 and older- we met the oldest working waitress in United States, she is 81 and the sweetest thing ever. When we left she gave us hugs and kisses on the cheek (leaving a hint of her red lipstick).
We will miss you Uncle Tom, but can't wait to visit you and the sandy beaches.